Explore The Desire Map at Wild Ginger Apothecary
Hi there!
By day I am the owner and wellness junkie at Wild Ginger Apothecary. I have been everything from a licensed builder to a business consultant to a Certified Holistic Health Coach, and I use all those experiences in my practice and business today. I am a soul searcher, explorer, foodie, puppy lover, water baby, and hard lover; and am so thrilled to bring The Desire Map to the Sarasota community.
Join me for monthly Desire Map events or schedule a one-on-one consultation based on the soul-based Desire Map process! Private events also available for your group or organization.
- Nicole Leffler, Desire Map Facilitator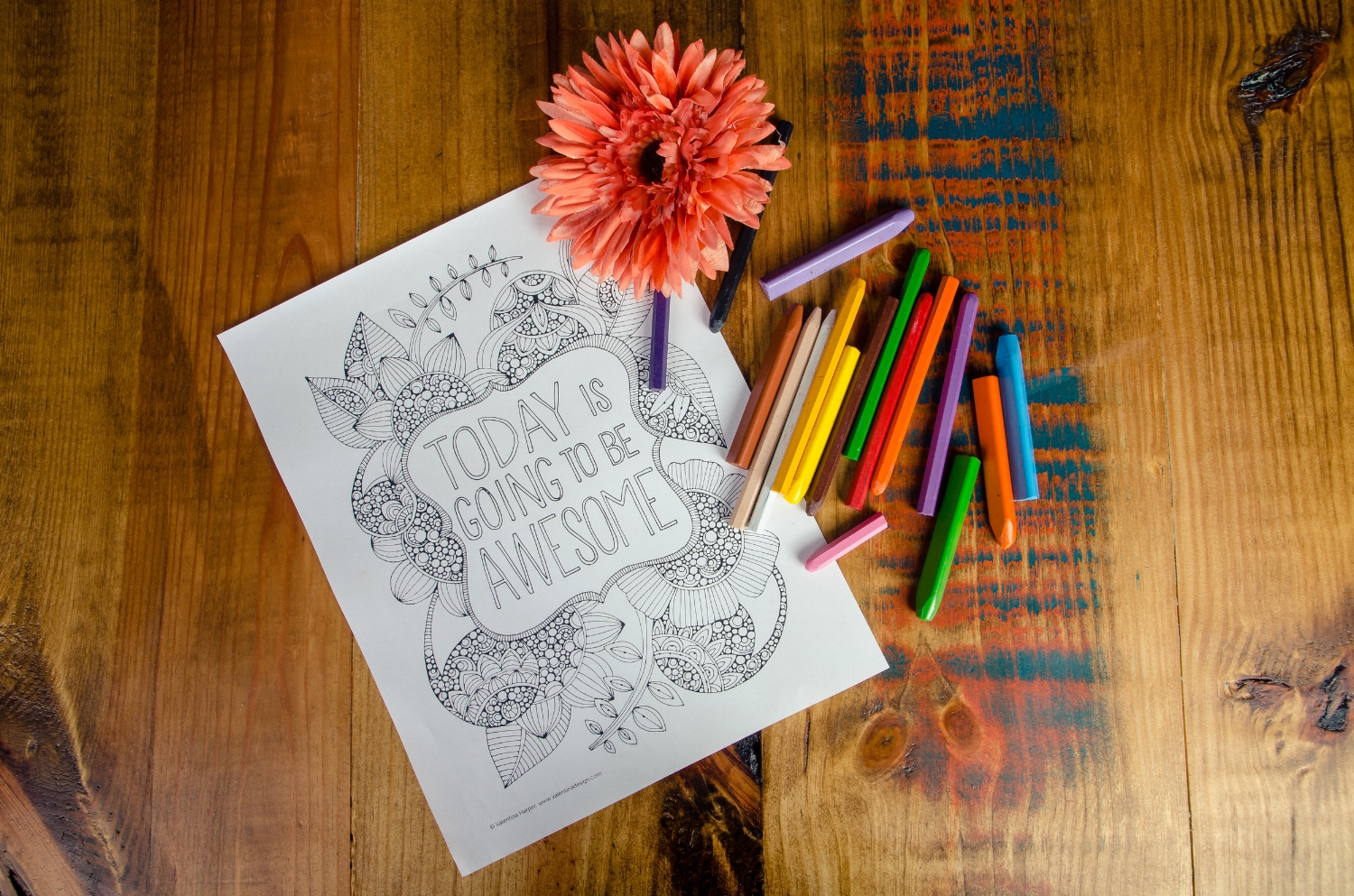 Choose Magic!
"Nicole's Desire Map workshops will rock your world! Whether you're soul digging, looking for clarity or simply want to lead a good feeling life, #desiremap will light the way. Choose magic! Each workshop I've attended has helped me clarify my dreams and big visions, and I always walk out feeling mega inspired. Invest in YOU - you're worth it!"
— Kalyn Mould, The Workbook Project
Inspiring, motivating, and awakening...
"I was intrigued to go to this event, because I knew nothing about the Desire Map. It was inspiring, motivating, and awakening to how I'm actually living versus how I desire to live. My greatest takeaway is that it's never to late to go after my dreams, because I'm limitless!"
— Stephanie, Venice
All is possible.
"The event was amazing , amazing, amazing. Nicole taught me a lot by example - she is a strong, smart, spiritually minded entrepreneur. Makes me feel it is all possible."
— Jennifer Iserloh, Skinny Chef Ventures
NYC
This workshop is for everyone.
"I needed someone to get my butt in gear about my business plans. HUGE props to Nicole for really helping us dig down and figure out what we needed to do to get out of our own way. Gently probing questions and heartfelt discussions really brought the group together. I don't know one person that wouldn't benefit from Nicole's workshop. From the beginner to the CEO, this workshop is for everyone."
— Amanda, Sarasota
I love self-growth, inspiring, motivational seminars.
"I learned Nicole was facilitating the class. She's admirable, reputable and has a great location! Loved how she incorporated different aspects to this wonderful weekend such as Yoga, the art and special guest speakers! Realized my present core feelings and how to go about living them!"
— Judith, Sarasota
A beautiful catalyst for major change in my life.
"My Desire Map experience was purifying, space providing, soul nourishing, connection with myself in the presence and mastermind of sisterly love. I was very dissatisfied with many things in my life and the simple act of writing out the things I didn't like, and then opening up to what I did like, was a beautiful catalyst for major change in my life."
— Dr. Adina Leonard

Start your Desire Map journey here with the online store.